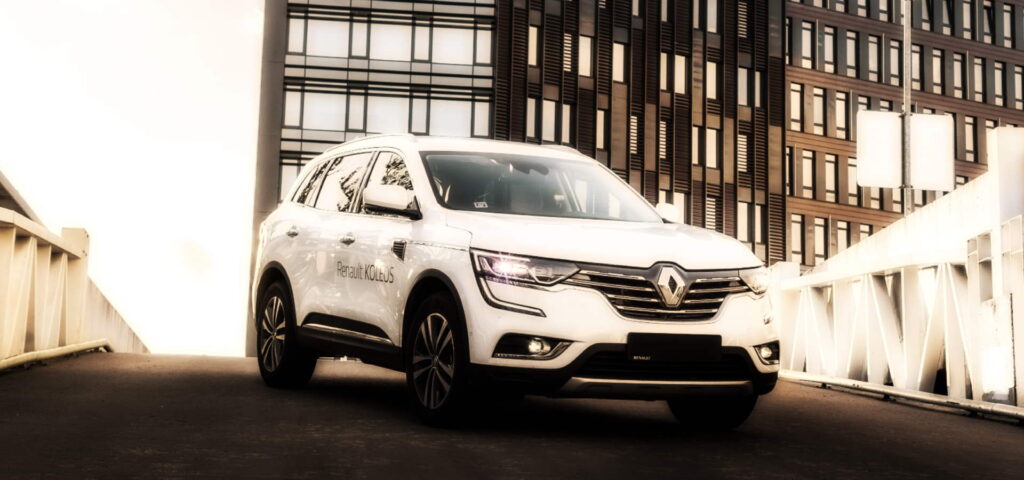 With the rapid development of technology, the use of electronics in vehicles has has had a meteoric rise in recent years, consequently changed the role of the engineer.
Until a few years ago, car mechanics and electricians were two different professions. Today they are mandatory incorporated, since the mechanical parts of a car are controlled by electronics.
This development brought to the fore the need for specialist technicians (Coortinateurs Techniques COTECH) to be able to interpret the messages of the CLIP diagnostic instruments and the symptoms of the car, so that they can determine the correct repair.
In our workshop, the customer does not remain a mere spectator, but instead participates in the repair and maintenance work so that he knows well what work has been carried out in his car and which parts were replaced.
In our atelier, a unique in our city, we make sure that you will spot the difference in providing high quality services for your car of the latest technology through a qualified, reliable, and honest technician, in whom you will trust your car, with certainty, that a professional repair will always be performed and of course at a friendly price.
Our many years of experience and continuous training in state-of-the-art cars are an additional guarantee for the quality of our services. So why waste time looking for unjustified solutions that inevitably lead you to disappointing results?
It would be a pleasure to welcome and assist you in our workshop, at the best possible way.